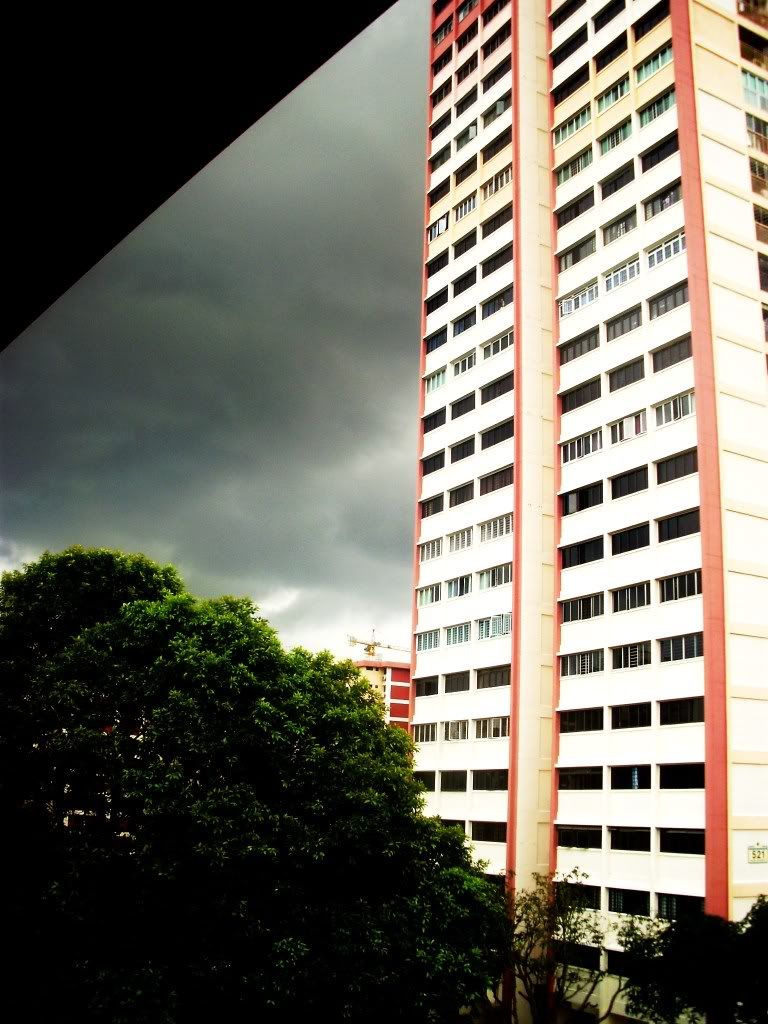 can't believe that it's just the second day of the second week of school, i know it sounds crazy but i'm actually looking forward to the coming of the next holidays, then we'll be at JSC :D whoo hoos, can't wait for the last two camps of JLTA. (:

day was long today,and from now on i think i'll end up dreading tuesdays because i'll have the most boring lesson schedules in the entire week and double english period is a really bad idea.

and it's insane how i can wake up after 5 hours of sleep and feel like i didn't manage to rest at all.